Storyteller Stockholm – Experiences for the picky Stockholm visitor
Storyteller Stockholm offers a variety of guiding tours in Stockholm. Invite friends or business associates to a personal guided tour in Stockholm. We design your visit and make sure you get the experiences that will make the memory of your Stockholm stay a wonderful memory, and just the way you want it.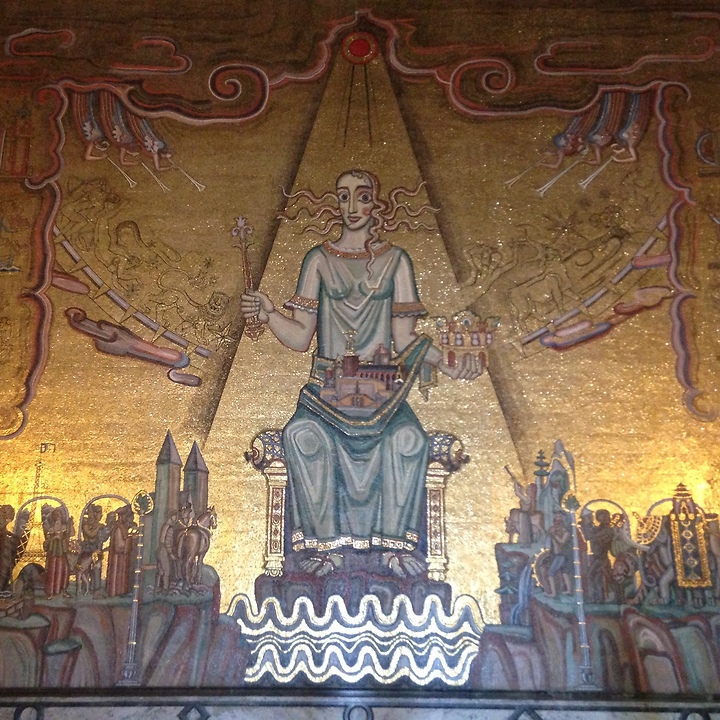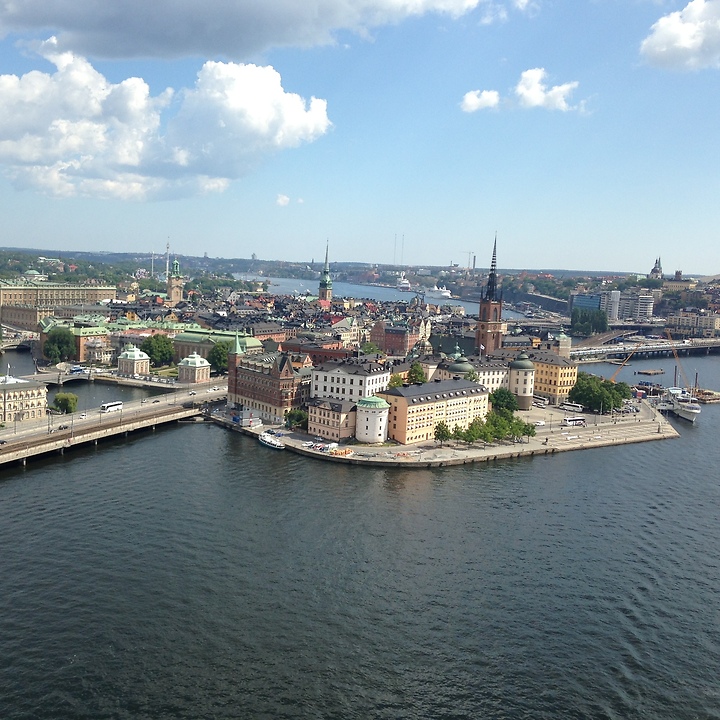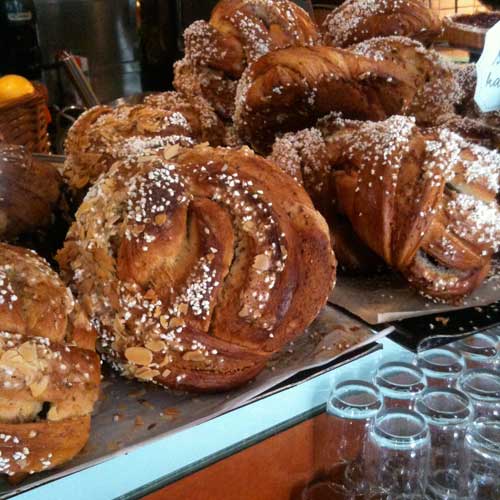 Swedes are one of the heaviest coffee drinkers in the world.
It has for long time been a way of socializing. Coffee drinking has always been surrounded by several "musts" in terms of what to serve with the coffee, when to drink it, and at what occations – anytime.
A must for a visitor to Sweden is to have a cup of coffee the swedish way and with a cinnamon bun, a very traditional swedish bun. A visit to a traditional coffee shop in Stockholm will show you how difficult it can be to choose among all the traditional sweet cakes and buns that are available.