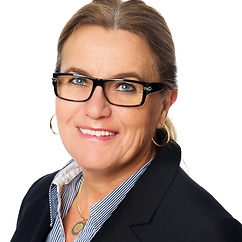 Caroline, your personal guide from Storyteller Stockholm.
A native stockholmer with a passion for Stockholm and with a genuine knowledge of what goes on in the town. The interesting history of Stockholm, combined with places and events is a solid base for lots of storytelling about Stockholm.
"I have lived a few years in other Swedish cities and I lived six years in the middle east. This has given me important perspectives on my city and an understanding of other cultures and the importance of mutual committment to respect different conditions between people and traditions. I am happy to be able to show Sweden today, its history and the present for those who come to visit Stockholm."
Caroline Knutsson-Hall
caroline.knutsson-hall@storytellerstockholm.se
+ 46 735 17 35 00
Contact Storyteller Stockholm to get a memorable tour in the capital of Sweden.